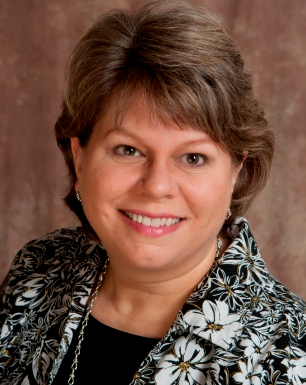 Join me
as I interview Carol Topp, CPA extraordinaire as we discuss the ins and outs of money matters in regard to co-ops and other issues that pertain to homeschoolers (such as fund raising)! If you are like me, the thought of formalizing your co-op into a non-profit might not have entered your mind. However, there are benefits to becoming a non-profit and, if you hire teachers you may find it quite beneficial.
Carol Topp is a retired homeschooling mom who is also an author, speaker and consultant. Check out the products and services she offers at her website:
homeschoolcpa.com
!
The show will air on Wednesday, January 1, 2014, at 10:00 am, but will be archived and available via iTunes afterwards!
If there are other issues you would like to hear more about on future shows, let me know!